Unbelievable Waimanalo Beach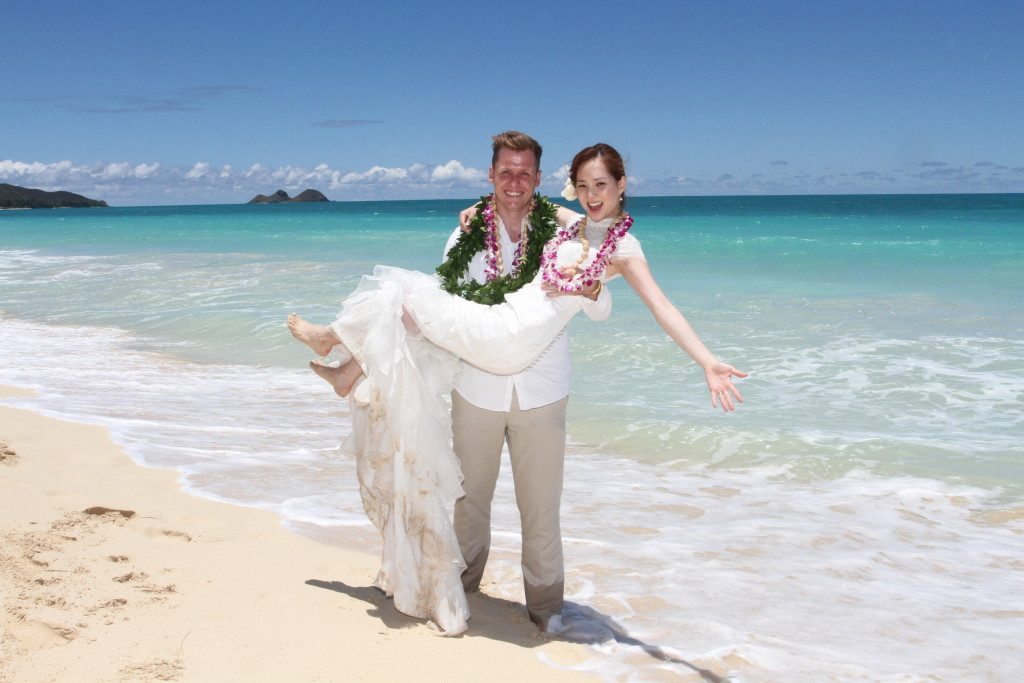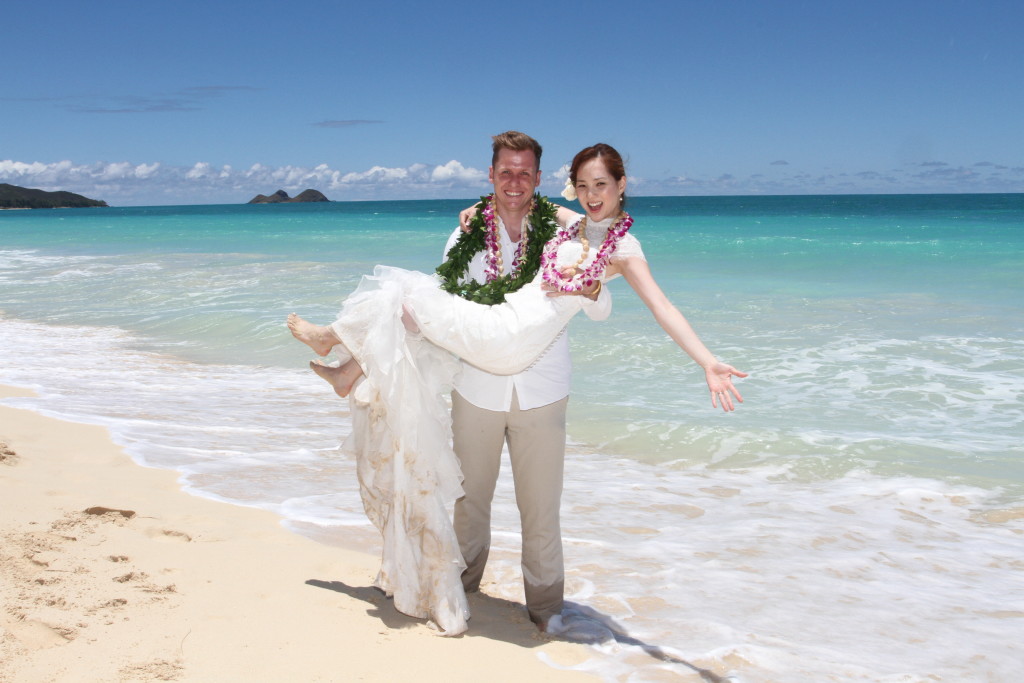 Dear Coco and Jacqueline,
We couldn't have imagined what a perfect location Waimanalo beach would be. It will definitely remain in our memory as the most picturesque beach in the world for us!
But back to our wedding! Our wedding was delightfully simple to plan and stress free in leaving it up to you two! There wasn't a single thing we would have changed.
The ukulele music set the perfect Hawaii beach wedding tone and the flower decorations were simply a stunning setting for our wedding! There's no reason not to splurge a bit there!
Both sides of our families enjoyed it and were able to follow, even with English not being the first language of my wife's family! The wedding program with Hawaiian rituals broke the language barrier and created equal amounts of tears for both American and Korean family.
Lastly the wedding photos perfectly captured everything just so! Dustin knew just how to engage us to get us doing more playful photos and stop being shy.
A big THANK YOU to you and your wedding company!