We love the loving words of appreciation and testimonials from our brides and grooms.
We are constantly uplifted by lovely thank you notes we receive from our brides and grooms about their Hawaii Wedding day. Here is a sampling of the many notes of appreciation sent to us monthly. We hope you enjoy reading them !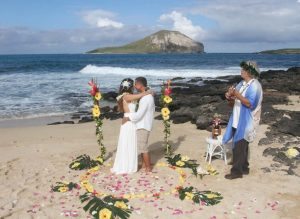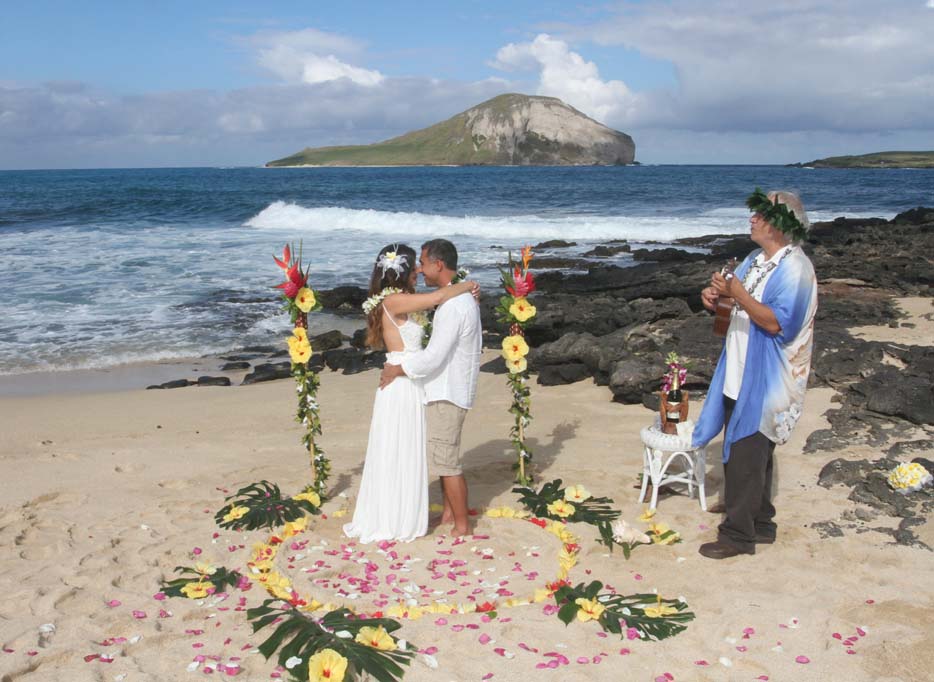 There are no words to express how Sweet Hawaii Wedding is great. It's much more than an excellent service; it is everything made with love. They really love what they do and want you to be happy. I will never forget all of the beautiful and sweet words during my Hawaii beach ceremony, all the…
Read More
Love, Fun, Laughter. Happily Ever After!
Stress-free Wedding Planning, Breathtaking Beaches, and Authentic Hawaiian Traditions
Or customize your own unique Hawaii Beach Wedding, Elopement or Vow Renewal using the button below.