Whether you choose to have your Hawaiian wedding ceremony on the island of Oahu or the island of Kauai, you can be sure that your magical day will be surrounded by natural beauty. Choose from one of the Islands below to view the variety of stunning beaches that each island has to offer for your wedding ceremony.
We perform weddings on two of the Hawaiian Islands
Also known as "The Gathering Place", Oahu is famous for the iconic Waikiki beach in the state capital, Honolulu. It's also known for its nightlife, culture, and abundant tropical beaches. We perform weddings on Waimanalo, Makapuu, Waialae, Waikiki beaches and more.
Kauai is known as "The Garden Island" and this description says it all! Kauai is sweet, simple and peaceful. There are no freeways and the pace of life is old time Hawaiian style. Our Kauai Weddings are performed on Anini, Shipwreck, Anahola and Kalapaki beaches.
Our Favorite Kauai and Oahu Beach Wedding Locations
The most famous of all Hawaii's beaches; gorgeous location for a sophisticated and festive celebration close to resorts and nightlife. Learn more
Perfect for an early morning or sunset wedding, the beauty of this beach will touch your heart as you speak your words of love. Learn more
Abundant privacy for intimate wedding celebrations. The beach is is long and and lined with trees to escape into the shade. Learn more.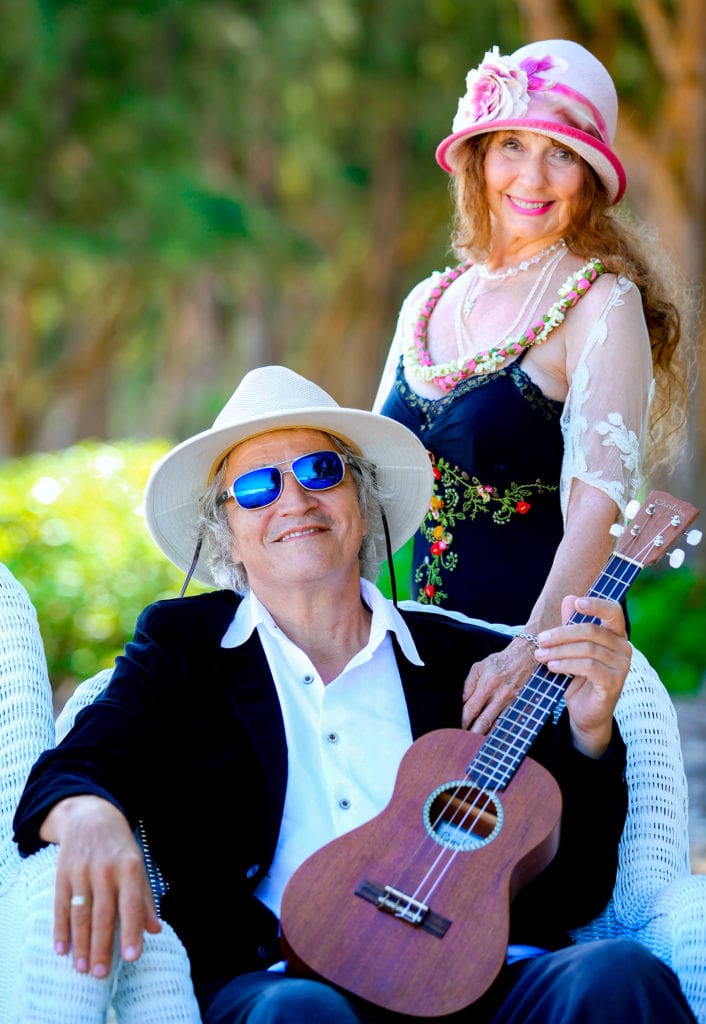 We are proud to be a "third generation" wedding family with heart. A wedding family that is as far away from the corporate world as you can possibly get.
We believe in Stress Free weddings and Living in the Eternal Moments of Love. If your philosophy is in Harmony with ours, please consider booking one of our amazing value packed Hawaii Wedding or Vow Renewal Packages.
Our ceremonies are full of Hawaiian traditions, with Aloha bubbling from the heart and you generously receive an inexpensive Hawaii wedding package that is overflowing with professional photography! Remember, we are an old established generational wedding company! We have been in the wedding business since 1922.
WE ARE EXPERIENCED IN LOVE!
Love, Fun, Laughter. Happily Ever After!
Stress-free Wedding Planning, Breathtaking Beaches, and Authentic Hawaiian Traditions
Or customize your own unique Hawaii Beach Wedding, Elopement or Vow Renewal using the button below.