Brandy and Nick – Barefoot Beach Wedding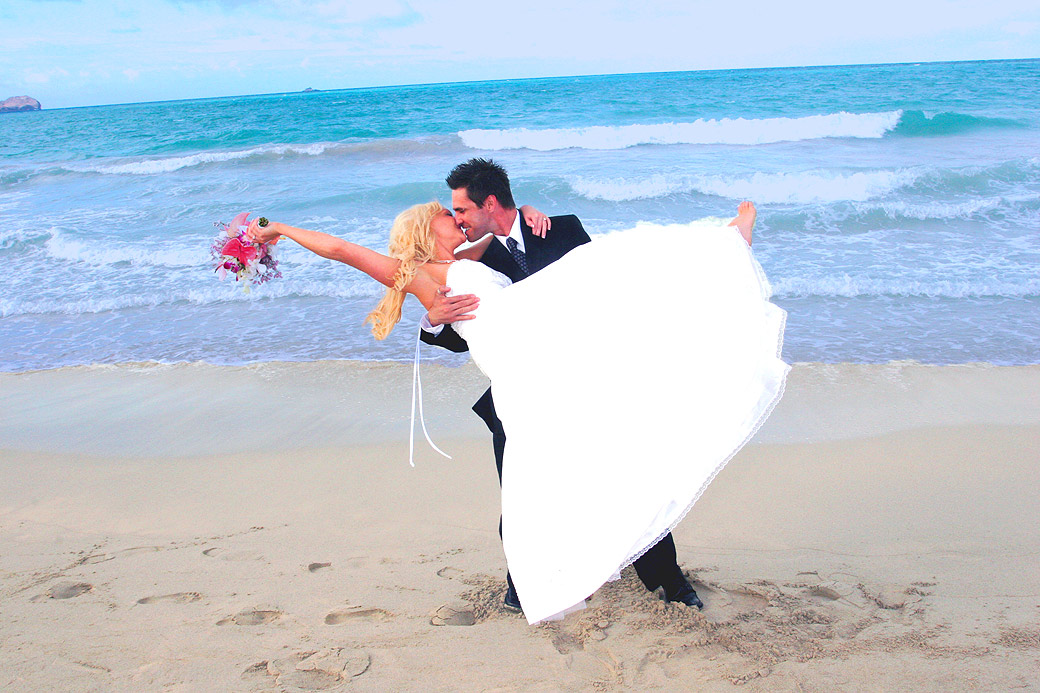 Our wedding day was amazing! Sweet Hawaii Planned everything to perfection.
The beautician was there 4 hours before my wedding and was so talented! The only thing we had to do was to get in the luxury limo and relax.
We were greeted at the wedding site by Sweet Hawaii staff who treated us like royalty. The beach, the flowers, the music was like being in a wonderful dream. The photos and video were so beautiful and will be our treasures always.
Thank you Sweet Hawaii for the best wedding I could ever have imagined!
– Brandy and Nick