Oahu Vow Renewal – Where to Renew Your Wedding Vows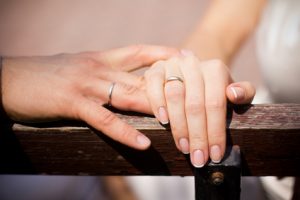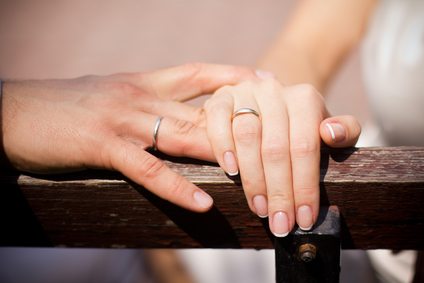 At Sweet Hawaii Wedding, we know there are many reasons couples choose to renew their wedding vows. Considering the divorce rate is so high and seems to be the "norm" these days, a solid marriage is something to cherish and celebrate! If you're considering an Oahu vow renewal, you're among many who do. Besides, where better to celebrate your solidarity as a couple than on one of Hawaii's gorgeous beaches?
Perhaps you desire to renew your vows in Oahu to celebrate a milestone in your marriage such as a 5, 10, or even 25th anniversary. Maybe you feel a "do over" is a good idea because your first wedding didn't go as planned, or was even disastrous. Many couples don't have the money to have an elaborate wedding the first go-round, and want to renew their vows in a way that is more celebratory so they can enjoy the presence of all their friends and family. No matter the reason, the beaches of Oahu offer a romantic, incredible setting for couples who are truly soulmates and desire to demonstrate the depths of their love again.
The great thing about an Oahu vow renewal service is that it can be as simple or elaborate as you wish. Whether you wish to renew your vows on Waikiki Beach or Makapuu Beach, the setting is wildly romantic and ideal for those who enjoy the exquisite surroundings and landscape only Hawaii has to offer. Imagine renewing your wedding vows late in the afternoon, early morning, or at sunset as the sounds of the ocean soothe and inspire. We make your vow renewal special by offering a wide array of amenities you can choose from including musicians, hula dancers, flower pathways, flowers, hair/make-up, and much more. You choose the amenities that are perfect for your ceremony, or enjoy an intimate affair with just the two of you.
Reaffirm your love and commitment to one another with our Oahu vow renewal packages, and create even more lasting memories. Visit Sweet Hawaii Wedding today, where our motto is "Everlasting love never to be forgotten."