Wedding Music & Entertainment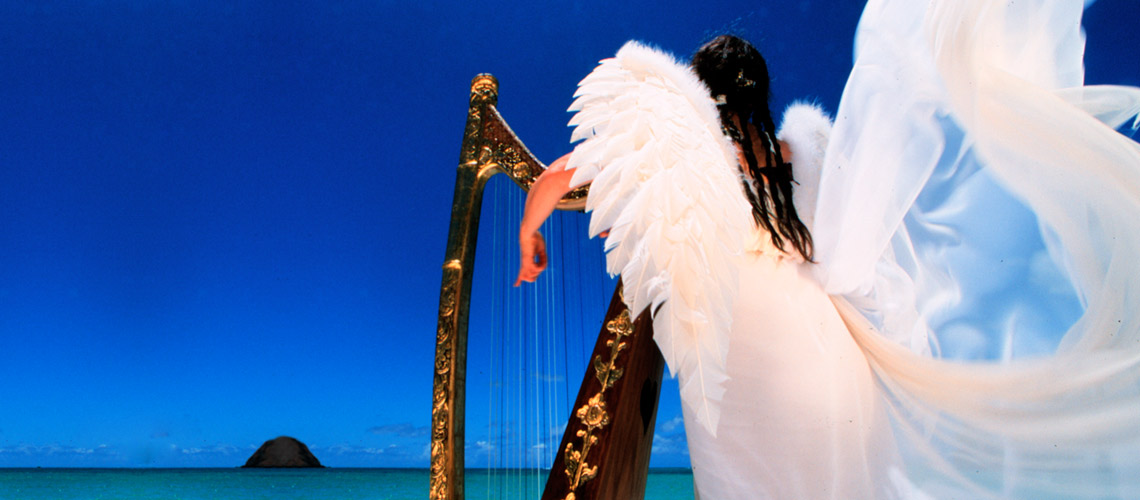 With our extensive range of wedding music and entertainment choices, we help you to create the perfect ambience for your Kauai Beach Wedding or Oahu Beach Wedding.
Sweet Hawaii Wedding provides the most talented musicians and entertainers in the Hawaiian islands as specialists for your Kauai or Oahu wedding day!
Music adds a unique touch to your wedding, and it provides entertainment for your guests while they are waiting for your ceremony to begin.
Your guests are further entertained after the ceremony while you are having your formal pictures taken. Please stroll through this page to see our Wedding Music & Dancers Options, then fill out our Wedding Planner once you have decided upon your choices.
List of all available options here: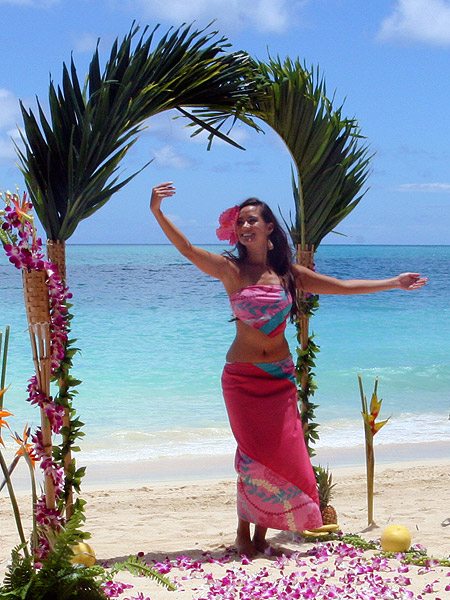 Music is a wonderful way to entertain your guests while you are having your Hawaii beach wedding photos taken.
The musician is usually booked by the hour and the following is a format of how the hour will proceed:
Prelude Music
Your musician provides music to set the mood while the guests are waiting for the ceremony to begin.
Parents and Grandparents Song
Sometimes bridal couples want a special song played when the parents and grandparents are seated.
Bridal Party Processional
This song is played when the bridal party walks in.
Bridal Processional
This song is played when the bride walks down the aisle. It can be a continuation of the bridal party processional or it can be a totally different piece of music. This music is usually grand and festive.
During the Lei celebration music is often played or sung.
Music & Entertainment Photo Gallery